Redefining glass office walls.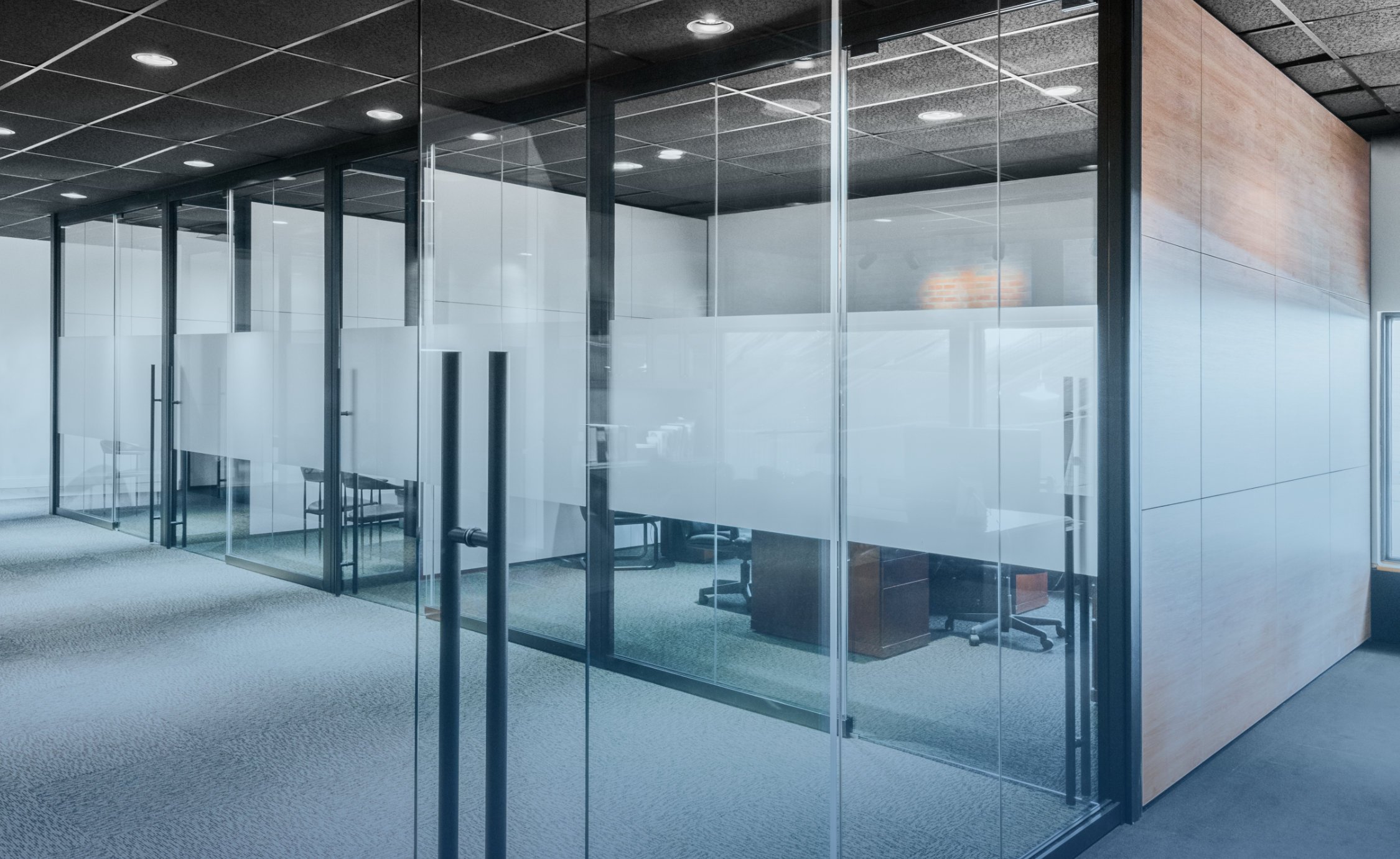 moodwall
architectural walls
Made in Montreal. Available across North America.
moodwall offers a complete range of
wall options for the contemporary
office environment.
Designed and manufactured in Montreal by Rampart Partitions with over 50 years of experience, each moodwall system provides multiple design features with customizable options.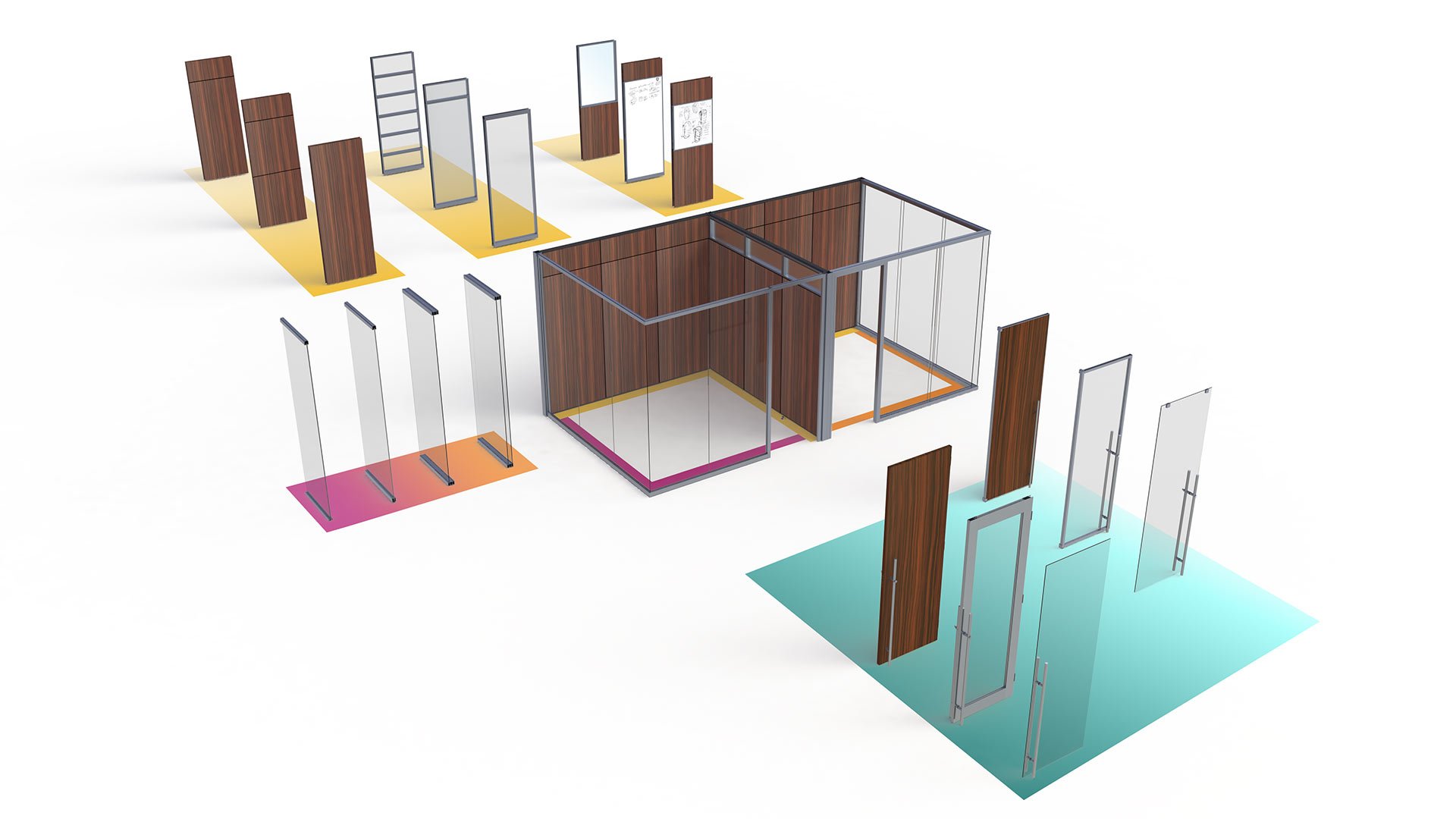 Why moodwall is different
The moodwall ecosystem challenges the notions about architectural demountable walls. Four systems that can be used alone or combined to create a bespoke work environment. A workplace that adapts to your business culture and your needs.
Office systems for every mood.
We understand that adding new walls and removing old ones is a serious commitment. That's why moodwall systems are easily demountable, moveable, and reusable.
We build moodwall to reduce costs, save time, and give you the power to reconfigure and adjust any workspace to fit your changing needs. Our glass wall systems and partition systems integrate with all kinds of designs, and promote productivity and collaboration in all workspaces.