Office Glass Doors and Hardware
Open doors to better opportunities.
Combining aesthetics and functionality to get the best of both isn't always easy. Property entrances need to be built to last, and if you're a designer, you don't want to compromise beauty and adaptability.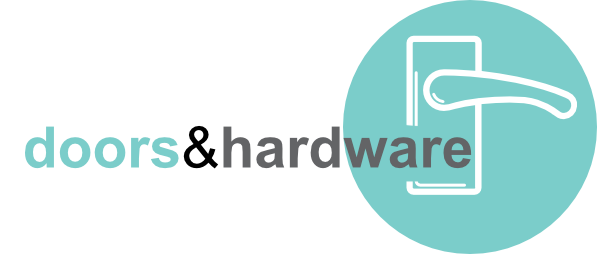 moodwall interior commercial door systems answer the call for flexible, beautiful, and secure entrances. No matter the purpose or place, a door system that installs and integrates easily will make a great first impression with your clients. Then, it's up to your designs to take their breath away.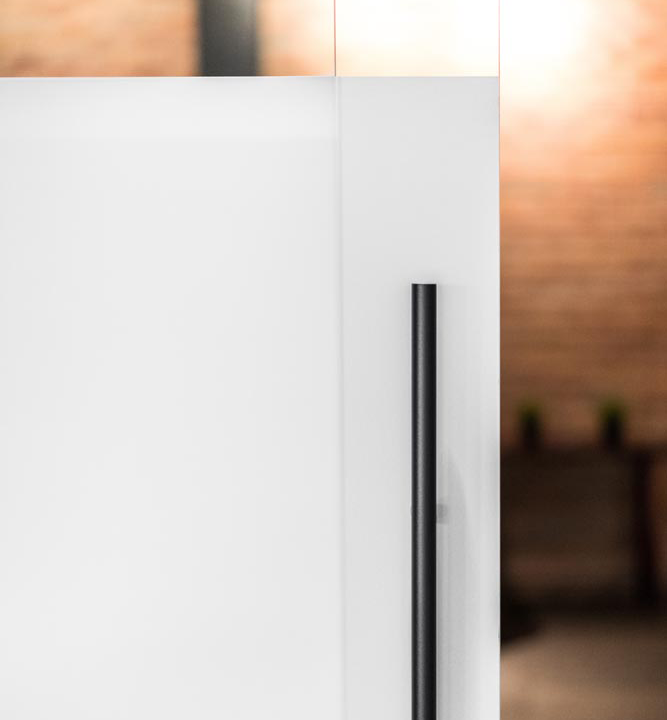 How to choose the right glass door system
Does your space get a lot of foot traffic? Is automated access a priority? What about noise control? There's not one door that fits all needs. Our wide variety of doors and hardware are designed and engineered to address different functions for different types of spaces.
The common thread is a trained and savvy team doing the installation.
moodwall offers:
Glass, wood, and metal doors
Hydraulic hinges
Door stops and drop seals
Grade 1 mortise or cylindrical locks
Multiple pull handle styles

Beauty in variety
moodwall grows with you. Our demountable walls keep pace with the evolution of your workspaces. We know nothing is permanent, so we made it easy to modify your wall systems to adapt to new needs.

Intelligent technology
Hydraulic hinges are a must-have for reliable, convenient, and long-lasting doors. moodwall doors hinges, soft close and hold open technology for workplaces and other high-traffic environments.

Enhanced security
With smart locks and mortise locksets, our doors offer an efficient solution to maintaining privacy and security. These locks come in a variety of styles and are easily customizable to fit different door types.
Hard-working hardware
Solid hardware keeps it all together. Our handles, door stops, and drop seals are as tough as they are user-friendly and convenient. Our hardware is available in clear anodized or stainless-steel finish as well as black, catering to more design possibilities.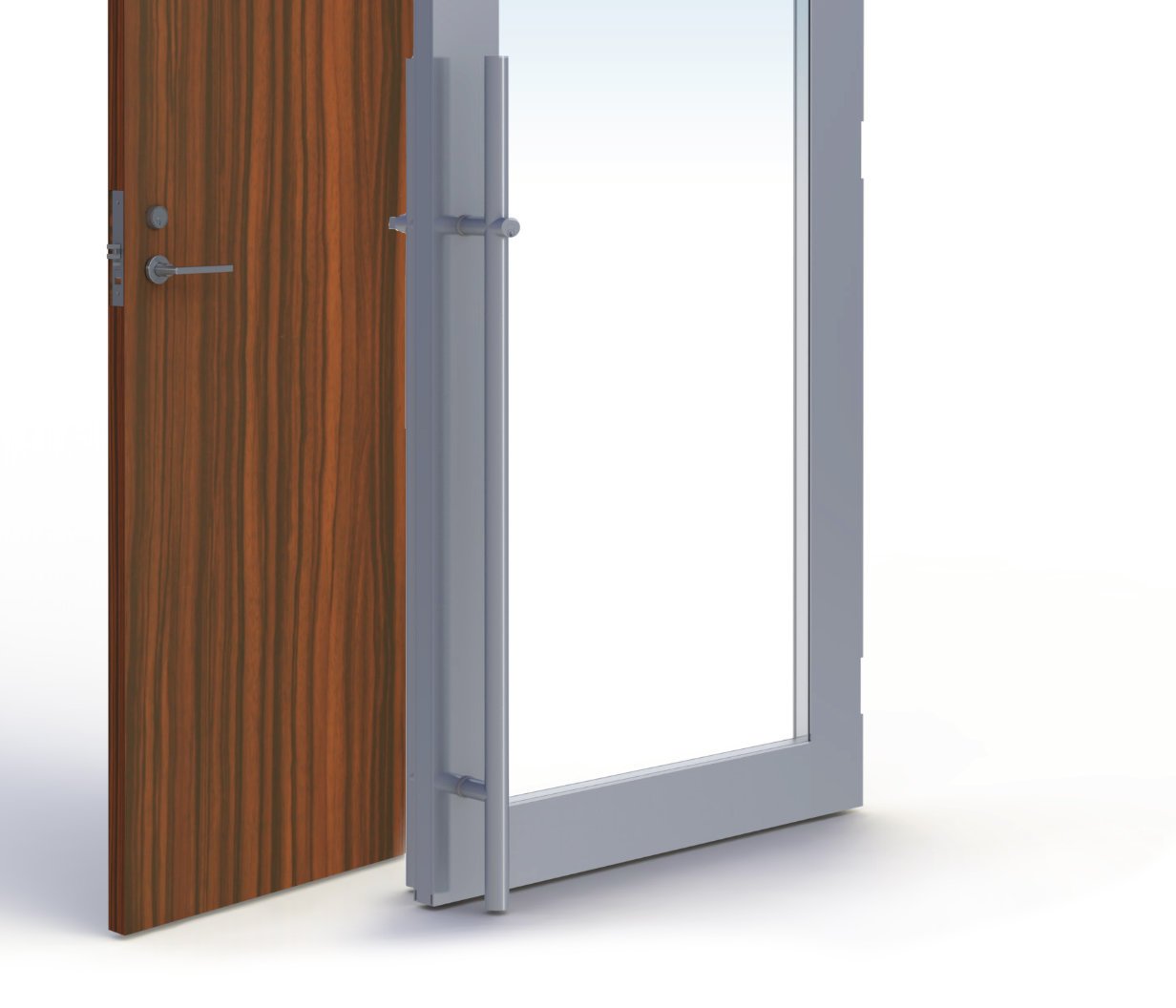 Ready to make an entrance?
Complete your office system with the right doors. moodwall doors and hardware are simple solutions that elevate all modern spaces. Get a quote today.