ACOUSTIC, SOUND ABSORPTION SOLUTIONS FOR WALLS AND CEILINGS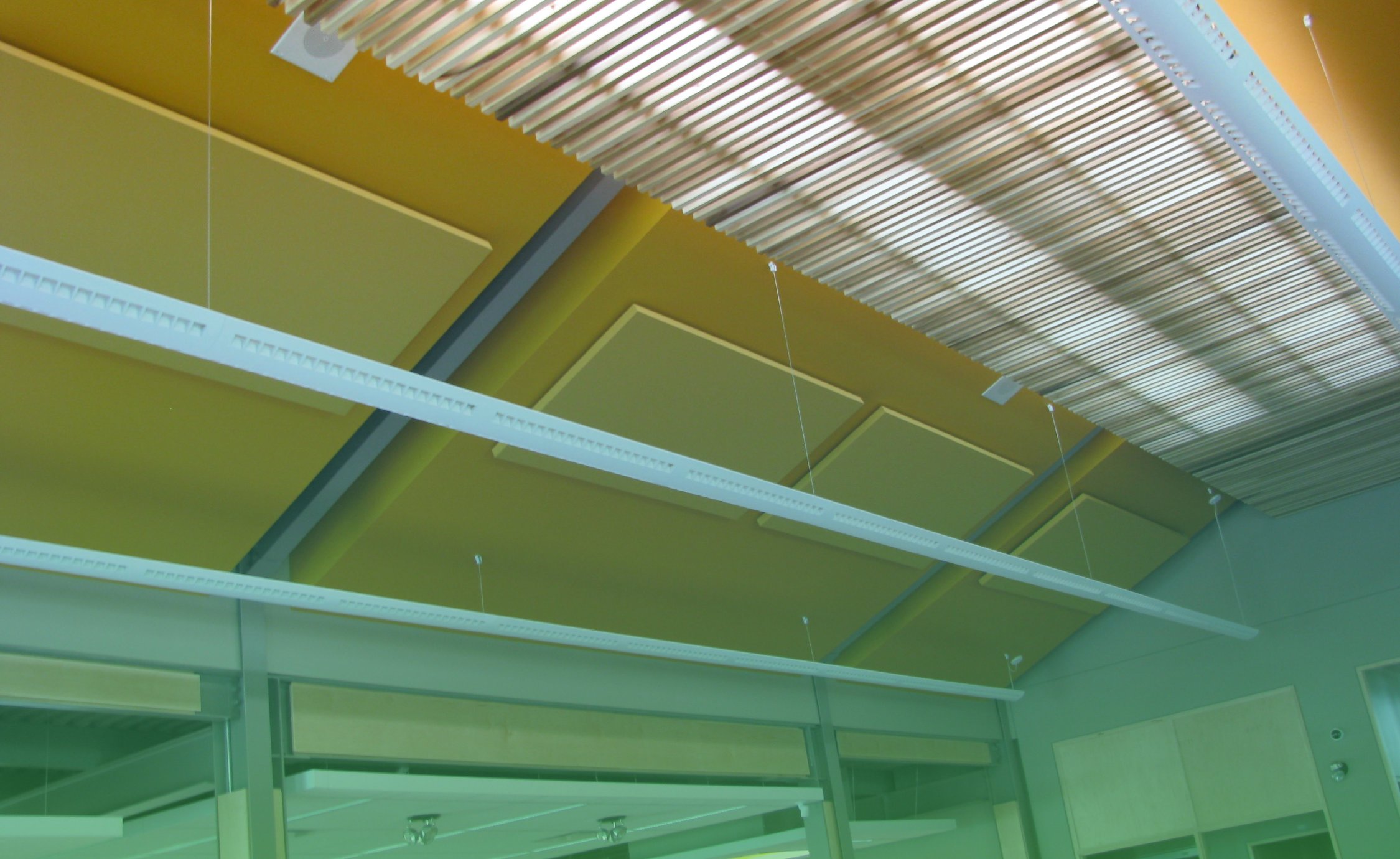 moodacoustic has been created by Rampart to address the vital need to control noise and enhance speech privacy with soundproofing materials in today's workplace and built environments.
Rampart's acoustic wall panels are customized depending on the application to ensure they blend in well with the environment.
moodacoustic solutions
Our moodacoustic solutions include:
Wall and ceiling panels, suspended acoustic baffles, and diffusers made from perforated metal or wood slats
Standard panels available in fiberglass wrapped in acoustic polyester fabric
We use the most efficient sound-absorbing insulation material.
Our acoustic wall panel solutions combine functionality and beauty
We can make each moodacoustic panel match existing walls and ceilings, ensuring they blend in and provide an almost transparent look.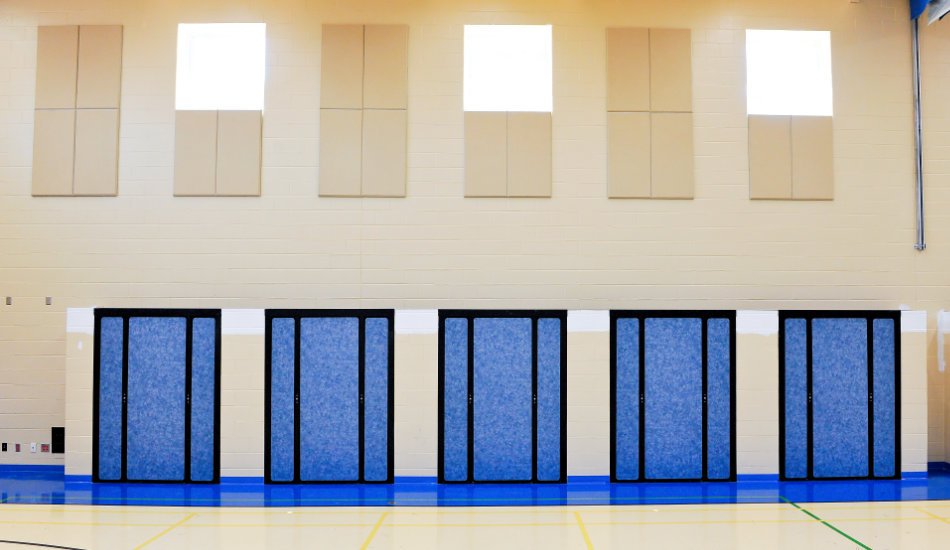 Our acoustic wall panels can also be used as decorative pieces in an office or amphitheatre with custom printed patterns or images to complement your interior design. These decorative panels also include all the benefits of acoustic absorption.
With over 30 years of experience in acoustic panels and noise control, we can work with you to select the most appropriate type of panel for your project. If you want to shape, control, and improve your space's sound dynamics, moodacoustic has a solution.