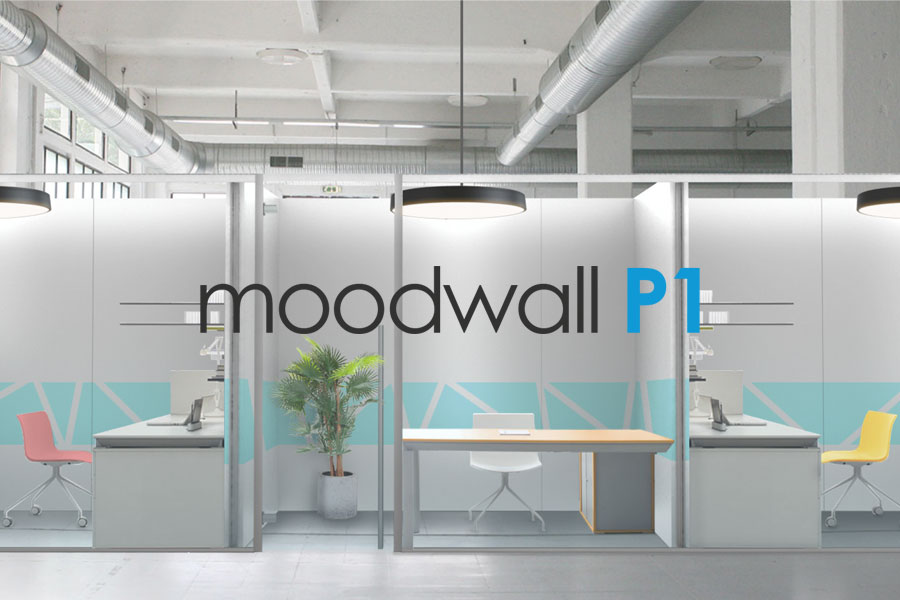 moodwall P1
Pure and simple
moodwall P1 is designed to enhance the contemporary workplace by maximizing clarity and transparency. A pure and simple architectural wall system created for people in the workplace.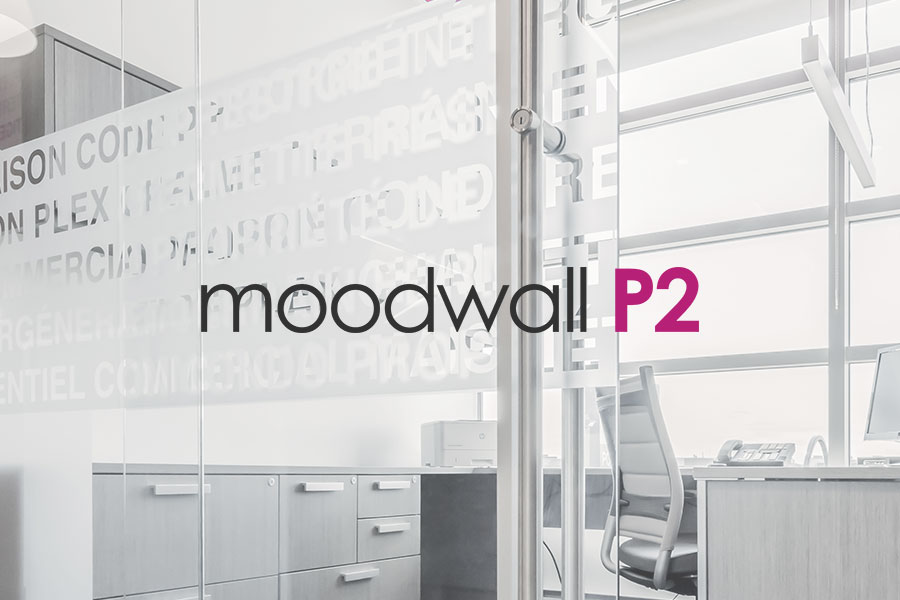 moodwall P2
Sophistication in its simplest form
An architectural demountable wall designed for the contemporary office. Clean and minimalist, moodwall P2 enhances its surroundings by embracing transparency and natural light while retaining acoustic privacy.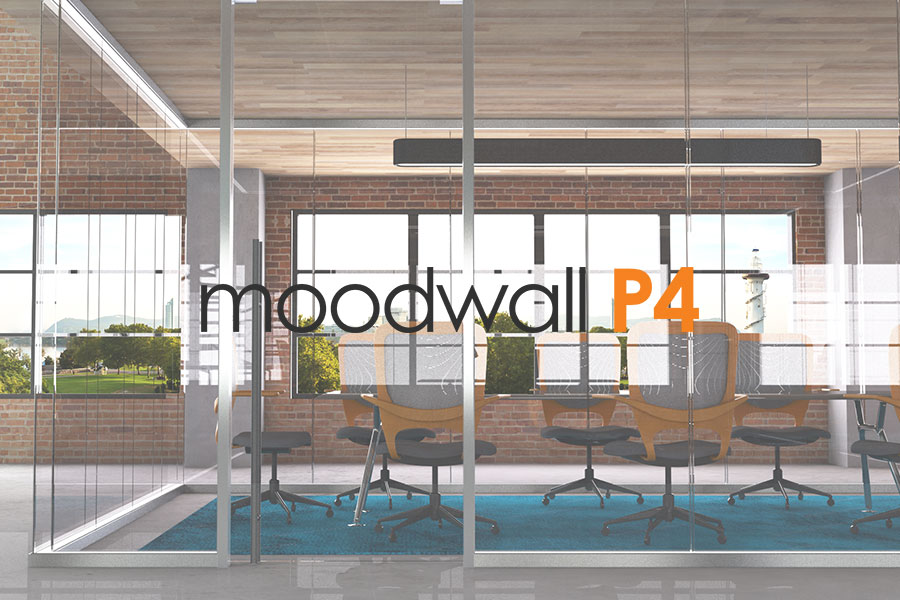 moodwall P4
Sound and vision
moodwall P4 strikes the balance between acoustics and transparency with optional single or double glazing. Frameless glass and structural aluminum come together to create an exceptional architectural wall system. A wall system that provides remarkable clarity and acoustics for the contemporary office.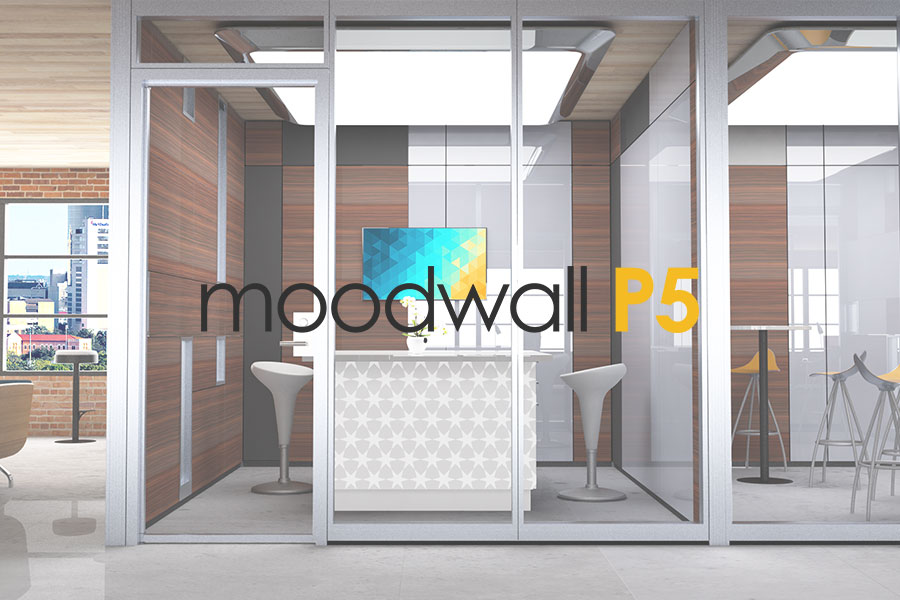 moodwall P5
Flexibility to design
Created to maximize your design. moodwall P5 is composed of independent modules of framed glass panels and solid panels. Multiple fascia options allow for limitless design possibilities. moodwall P5 is the ultimate architectural demountable wall solution by providing versatility for the modern office.
Benefit from our experience and expertise today!