We create amazing work environments. We are a manufacturer of demountable walls, acoustic panels, cubicles and panel systems, specializing in complete custom solutions for your project.
---
---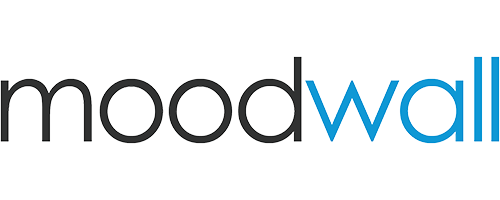 Demountable Walls
moodwall demountable walls are extremely versatile and offer the widest range of options. Use of glass, veneers, laminates or fabric and combinations of these allows you to create a modern and unique look. moodwall provides simplicity and cost-effective solutions with the ability to easily reconfigure or relocate walls at any time with industry leading adjustability.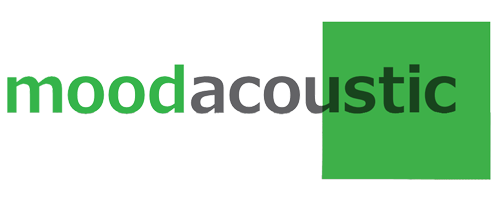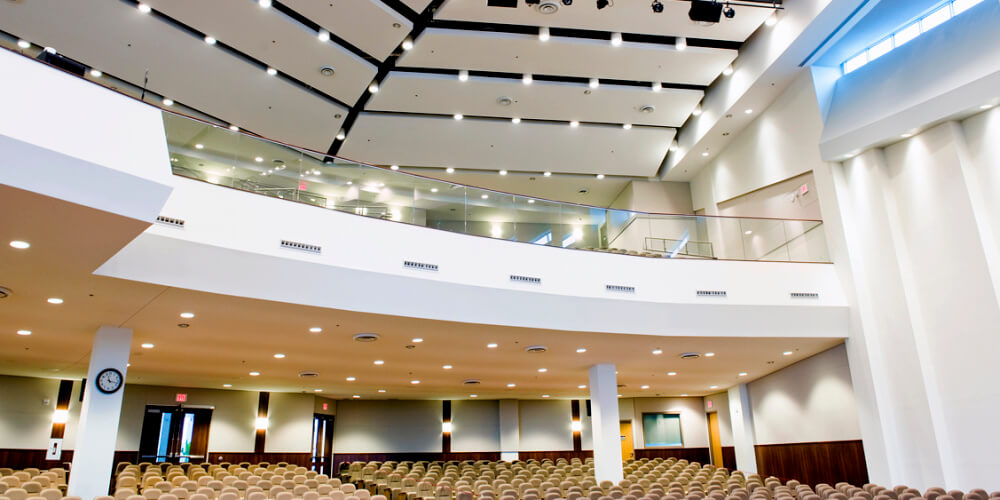 Acoustic Panels
Fight Noise Pollution! Resolve your environment's sound issues with Rampart's moodacoustic solutions. Our acoustic wall panels and ceiling baffles are made to order and come in a variety of finishes and types to fit every need. From sound absorbing panels to custom solid wood diffusing lattes, we have a solution to meet improve your workplace.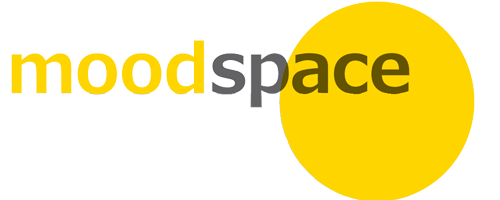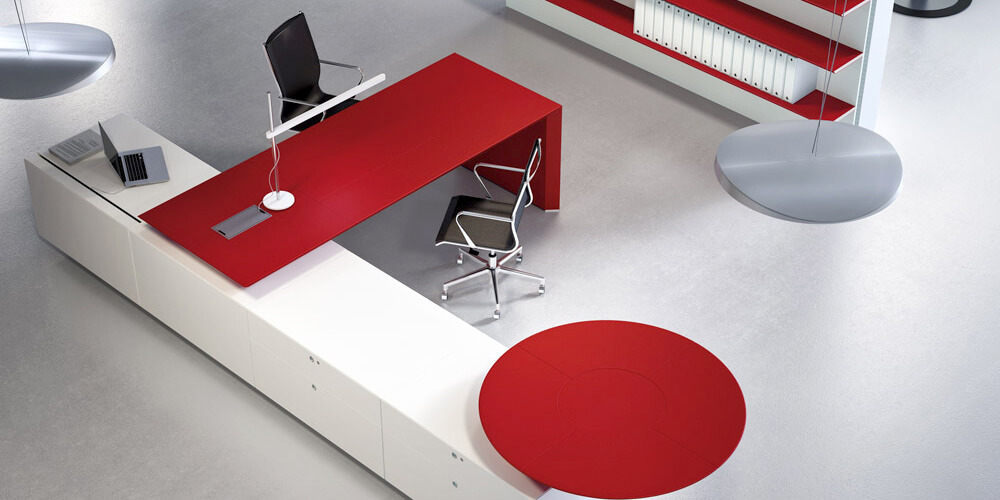 Cubicles & Panel Systems
Design configurations that work for you. Create your office space with moodspace cubicles & panel systems that provide purpose and functionality. Customizable and affordable, they can be integrated with other moodsolutions and are all made to order based on your specifications and requirements.
Benefit from our experience and expertise today!