Beauty. Refinement. Impression. Discretion.
---
The moodwall P4 demountable wall system elevates the glass partition to another level by incorporating two 3/8 or 1/2 in (10 or 12 mm) glass panes in a minimalist low profile that is at the same time the most adjustable and easiest to install. STC ratings are higher due to the double glass assembly.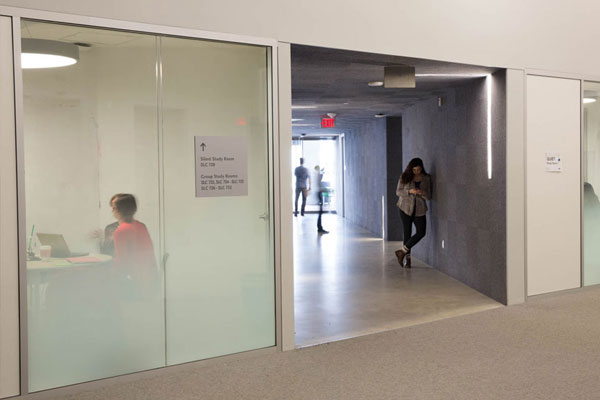 The moodwall P4 is the pinnacle of refined elegance. Conceived, designed and engineered in Canada, the P4 has the greatest aspects of all glass front systems built into its genes.
moodwall P4 gives you the design freedom to push the boundaries of a demountable wall system. Two glass panes give you twice the opportunity to customize the color and the visual impact of your design.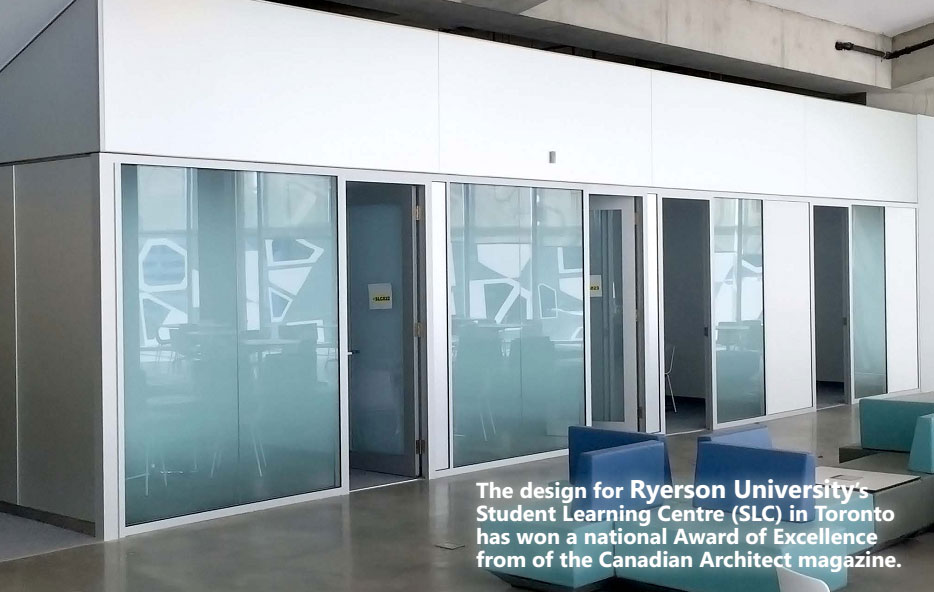 While other double glass systems exist on the market, none offer the ease of installation and simplicity found in the moodwall P4. That's what distinguishes the P4 from the others. The moodwall P4 installs faster than any other double glass system. Time is crucial in any project and our system helps you stay on track.
We designed the moodwall P4 to work for you so you can get the design and performance you want.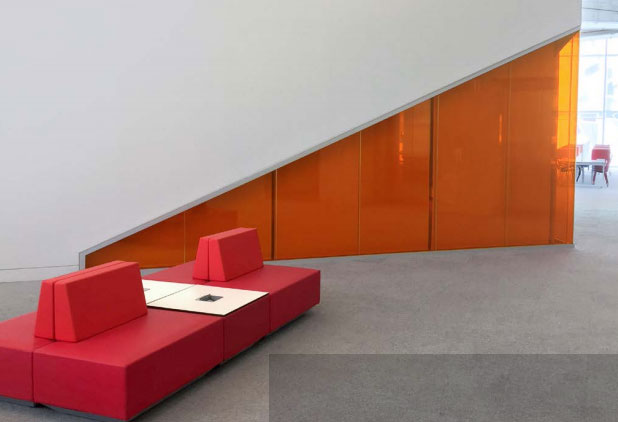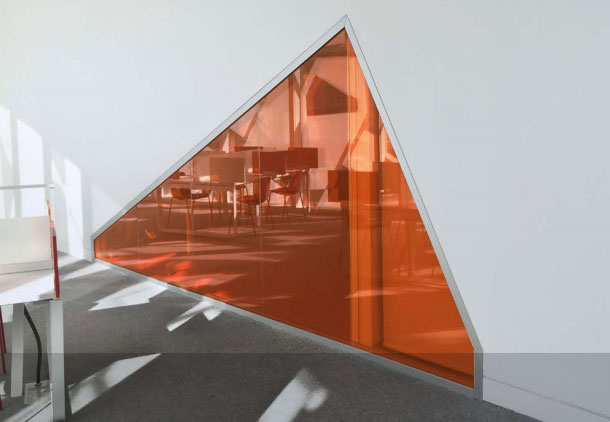 Benefit from our experience and expertise today!