Modern Office
Systems Built For
Transformation
Modernizing workspaces with architectural walls and office systems.
When solution-driven engineers join at the intersection of innovative design and modern architectural technology, the resulting construct is revolutionary. We believe a beautiful, functional design for a space can transform any workplace—not just the static elements but also the people who move within them. We don't just manufacture architectural walls; we create modern spaces that work for people and help people work.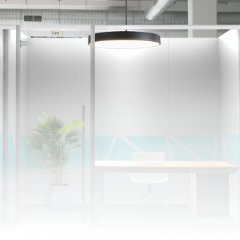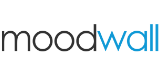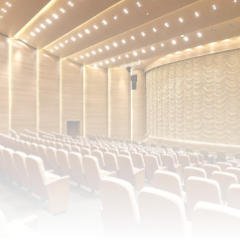 Karl Elhen and the team at Rampart have been excellent partners. They continuously impress with their outstanding customer service, response time, and quality of their Moodwall systems. The precision design offers flexibility and carefully selected materials & finishes, such as a powder coat black finish, offers a product that is sleek, modern, and very easy to install.
Peter Petsios, Modernfold Styles
Moodwall by Rampart offers multiple modular wall solutions (glass and/or solid panel) that are visually pleasing. They also offer acoustic solutions where sound control is an issue. Plus, the walls are extremely easy to install!
Mario Trionfi, Richelieu Building Specialties
Trying to gain a competitive edge?
With demountable glass walls that defy expectations of flexibility, acoustics, and beauty, you can be the go-to office wall dealer in your market for years to come.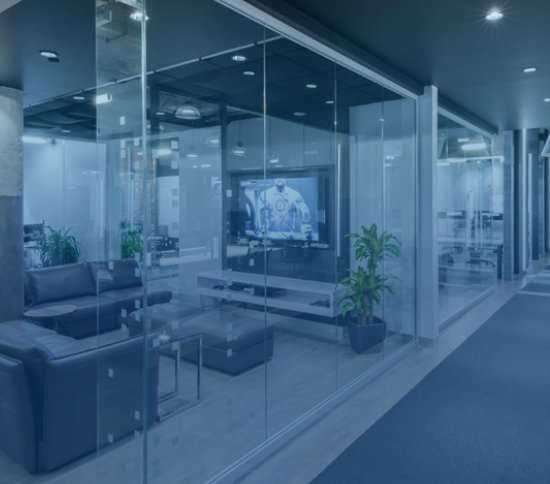 Design Limitlessly
moodwall architectural wall systems are the epitome of design sophistication and flexibility. With modular panels, multiple finishes and hardware possibilities, and flawless acoustics, the design limits for modern office spaces are truly infinite.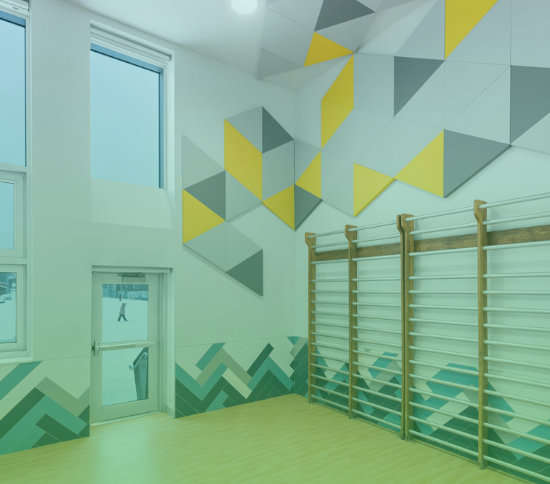 Master Acoustics
moodacoustic ceiling panels and walls strike the perfect balance for privacy and noise control without sacrificing aesthetics. Acoustic panels come with a variety of finishes and types to fit every need.
Our Happy Clients and Trusted Architects/Designers